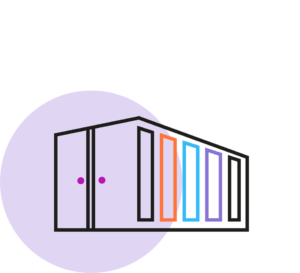 ValueDevOps Products
Value Creation is based on inside-out Value Thinking and on a customer centricity. It is the complete opposite mindset then the standard Business-Driven focus on profit. It turns out that top-performing companies have learned to adapt this mindset. 
Value Driven Development is founded on the principles of Test-Driven & Behavior-Driven Development. 

ValueDevOps Collaboration culture aims to create sustainable value. The key difference can be made with teams that want to understand what is effective before they start improving efficiency.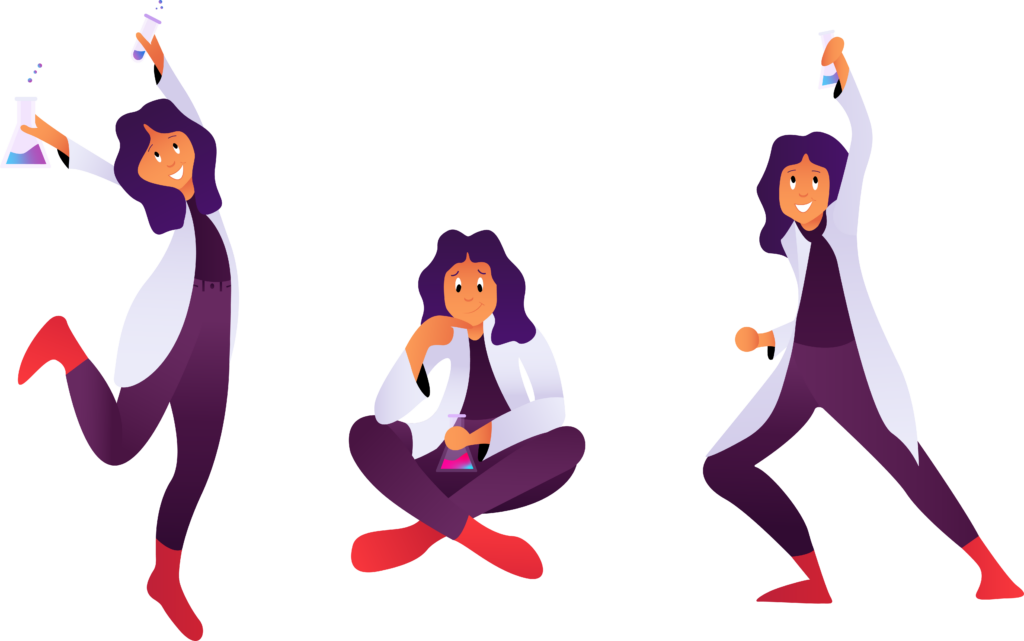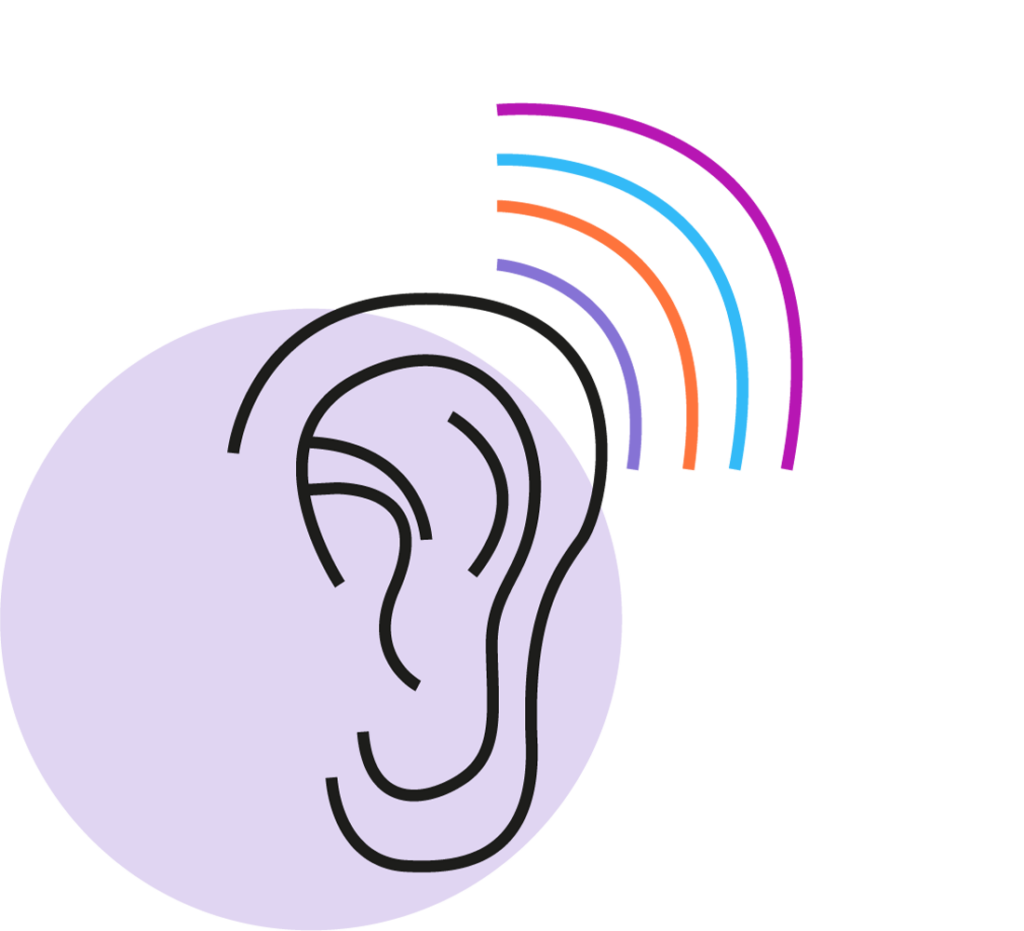 Masterclasses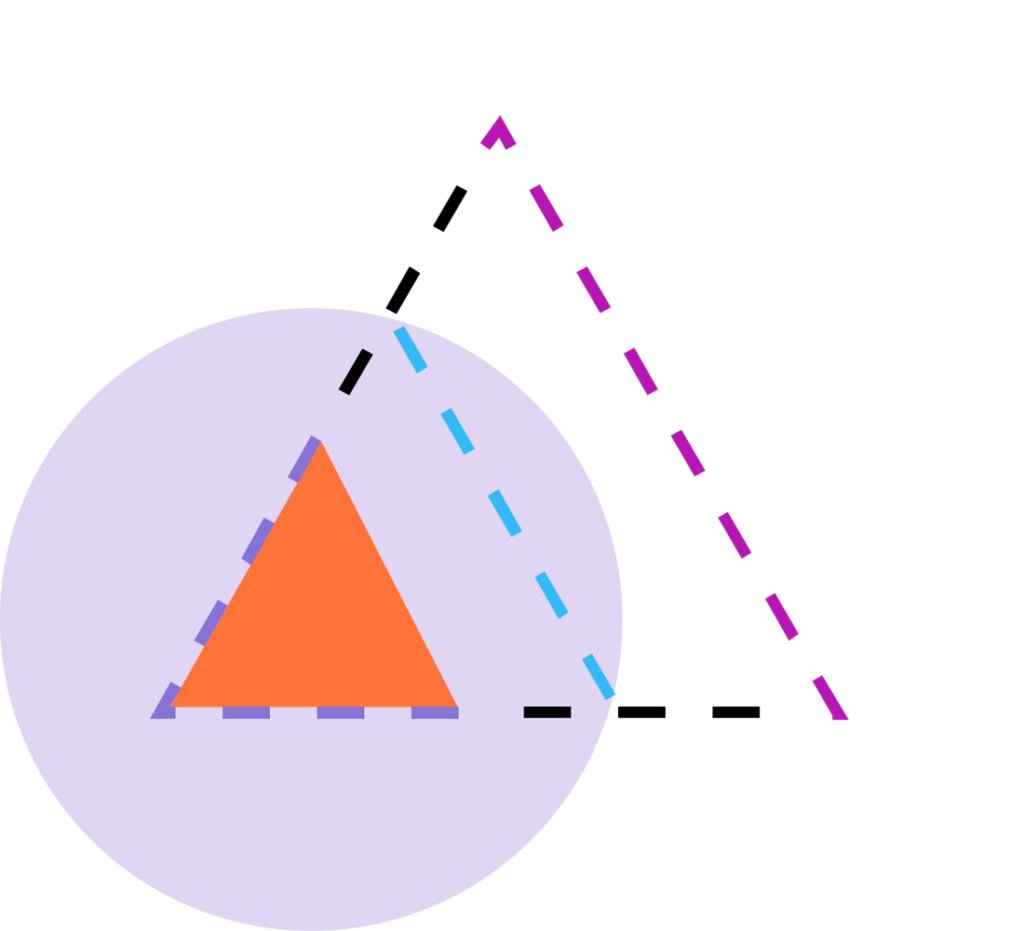 Value-driven development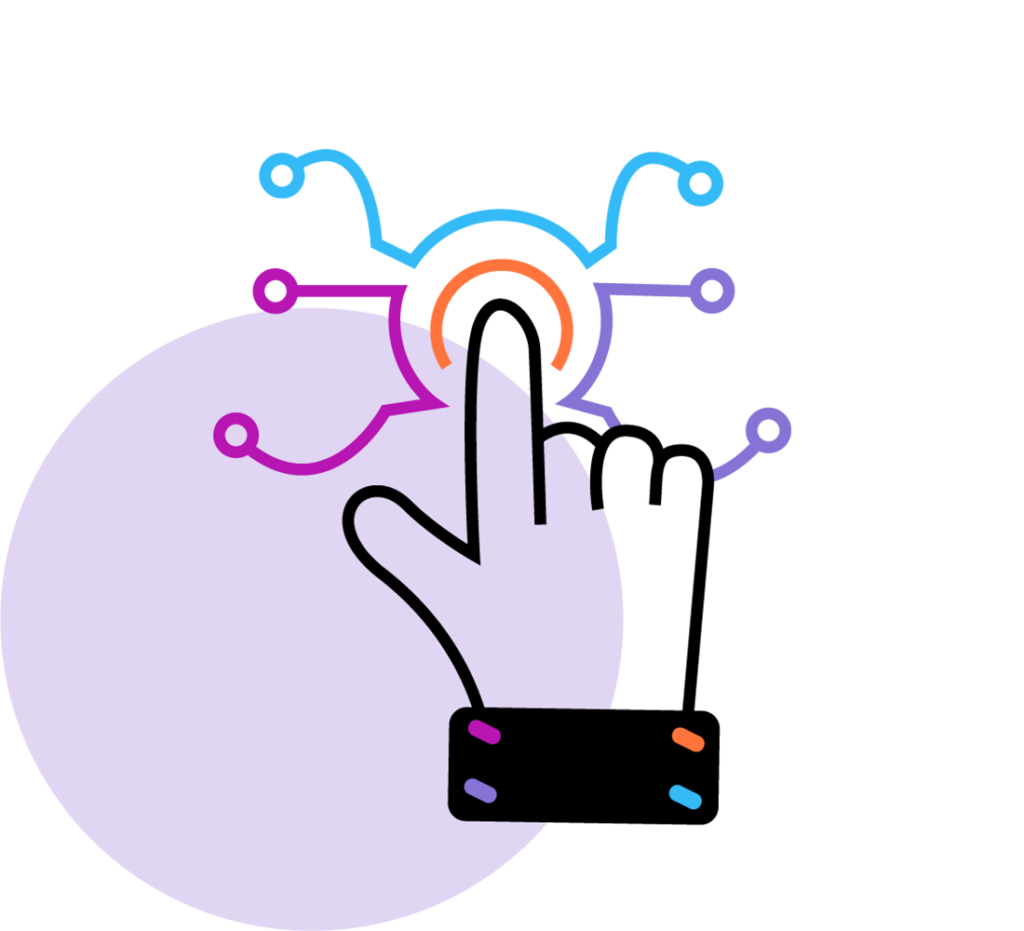 Behavior-driven development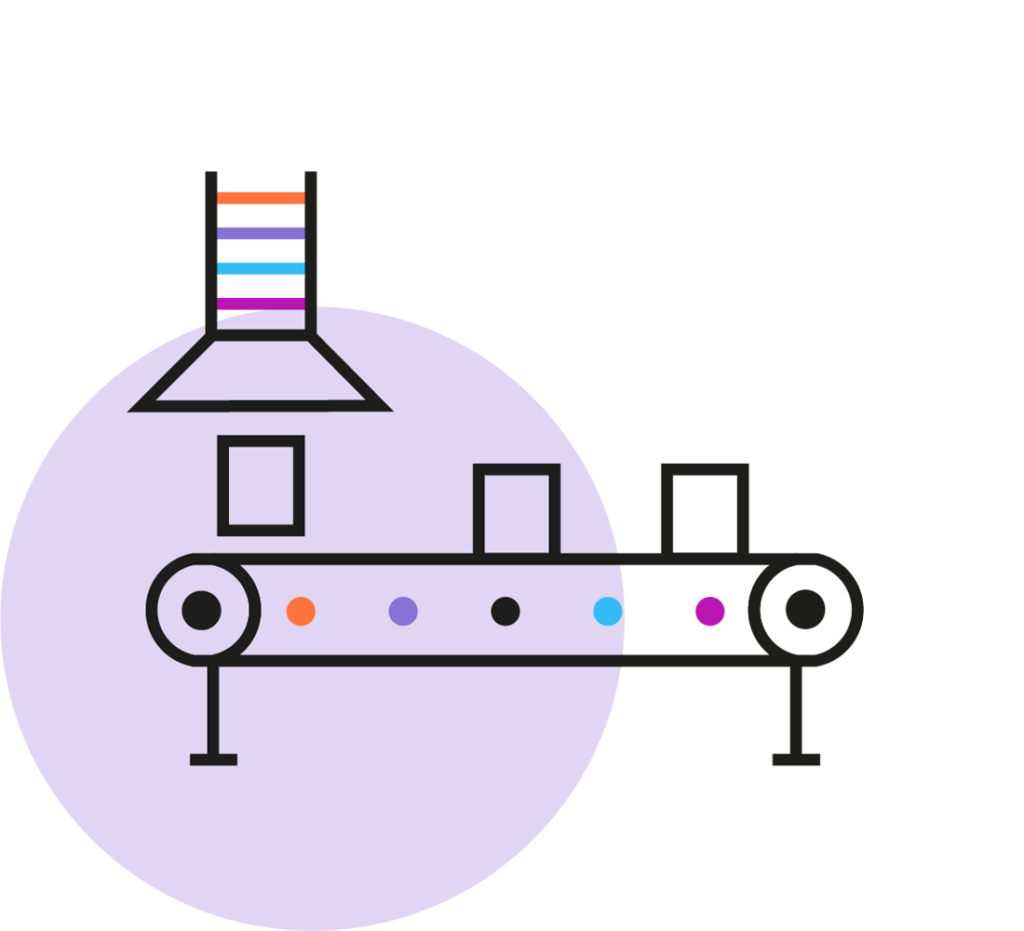 Test-driven development
Join the waiting list