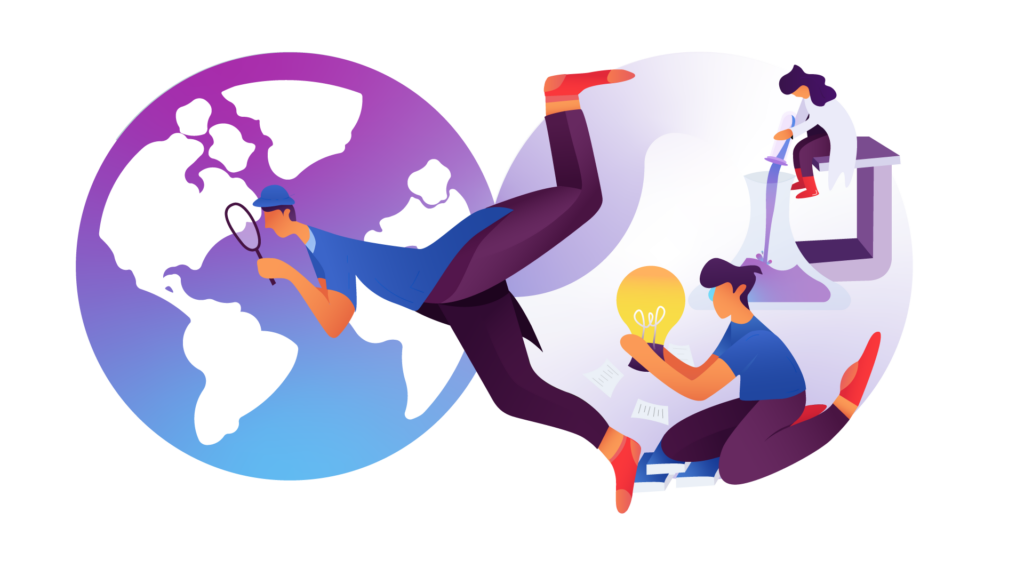 Explore. Discover. Experiment
Explore all Options. Discover the Next Step. Experiment to Learn. Value will Emerge
Where human and business value meet and drive purpose.
Join us and jump start value driven thinking and doing.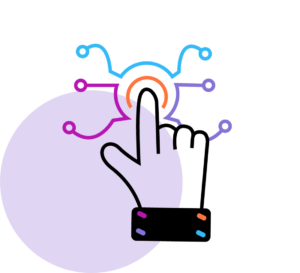 ValueDevOps
We are an alliance of DevOps engineers who bring into practice our purpose to create value. Design products that matter to our customers and contribute to our communities. We explore scenarios to understand the underlying problem and strive to discover effective MVP solutions. We experiment to learn, fail fast and validate various approaches.

Most of all, we never stop nourishing the value created.
Ready to Take Action?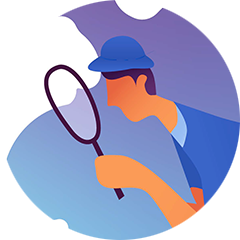 Step 1.
Explore
Inside-out to Outside-in
Start with the End in mind
Explore all Options
& see the Bigger Picture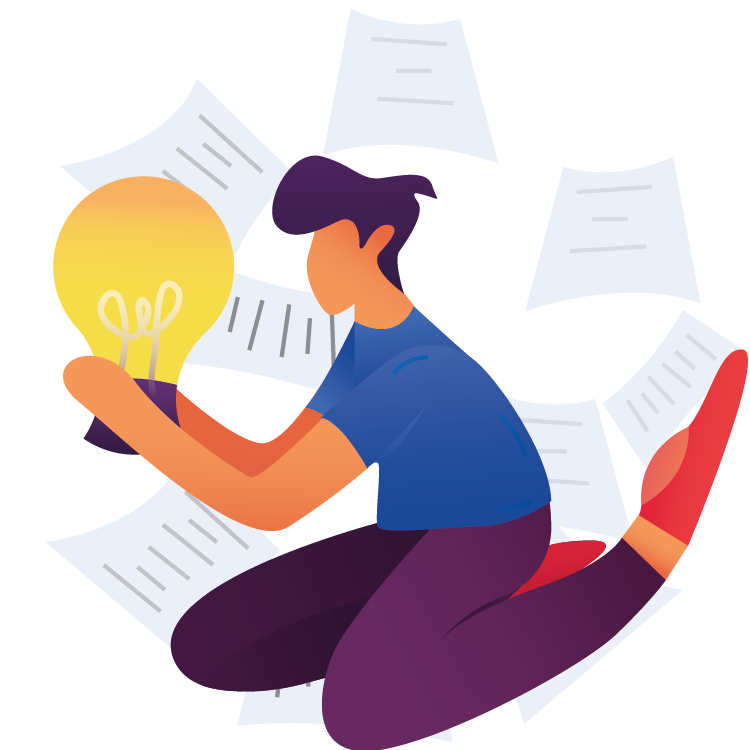 Step 2.
Discover
Profit to Value
Focus on Purpose
Discover the Next Step
& do this Recursively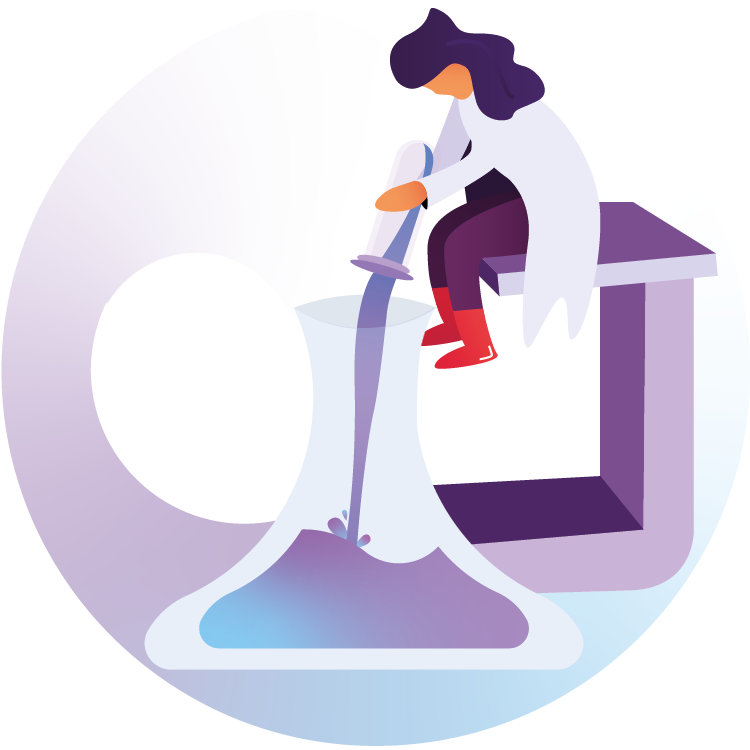 Step 3.
Experiment
Thinking-out to Trying-out
Experiment to Learn.
Fail as Fast as possible
& bring your own Case
We are what we repeatedly do. Excellence, then, is not an act but a habit' 
– Aristotle
Join our ValueCamps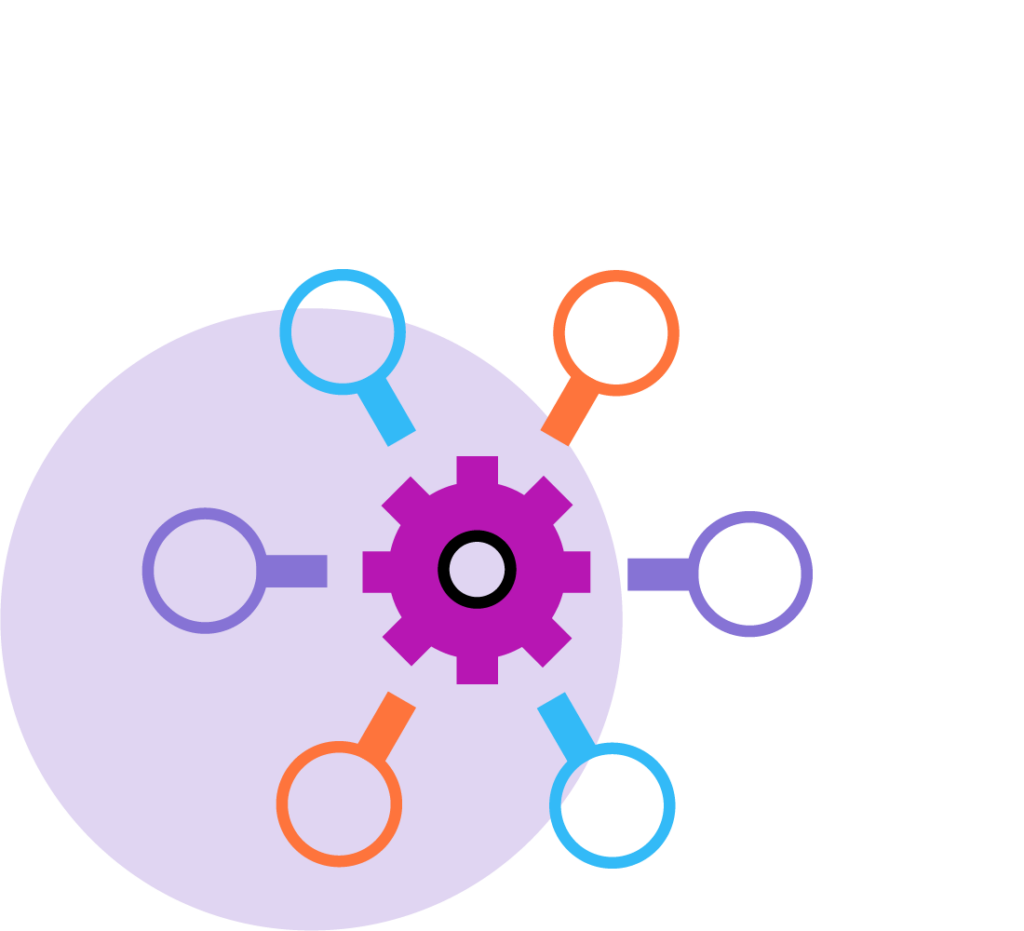 Test Camp
Experiment with BDD,
Test Automation
& Testing Pipelines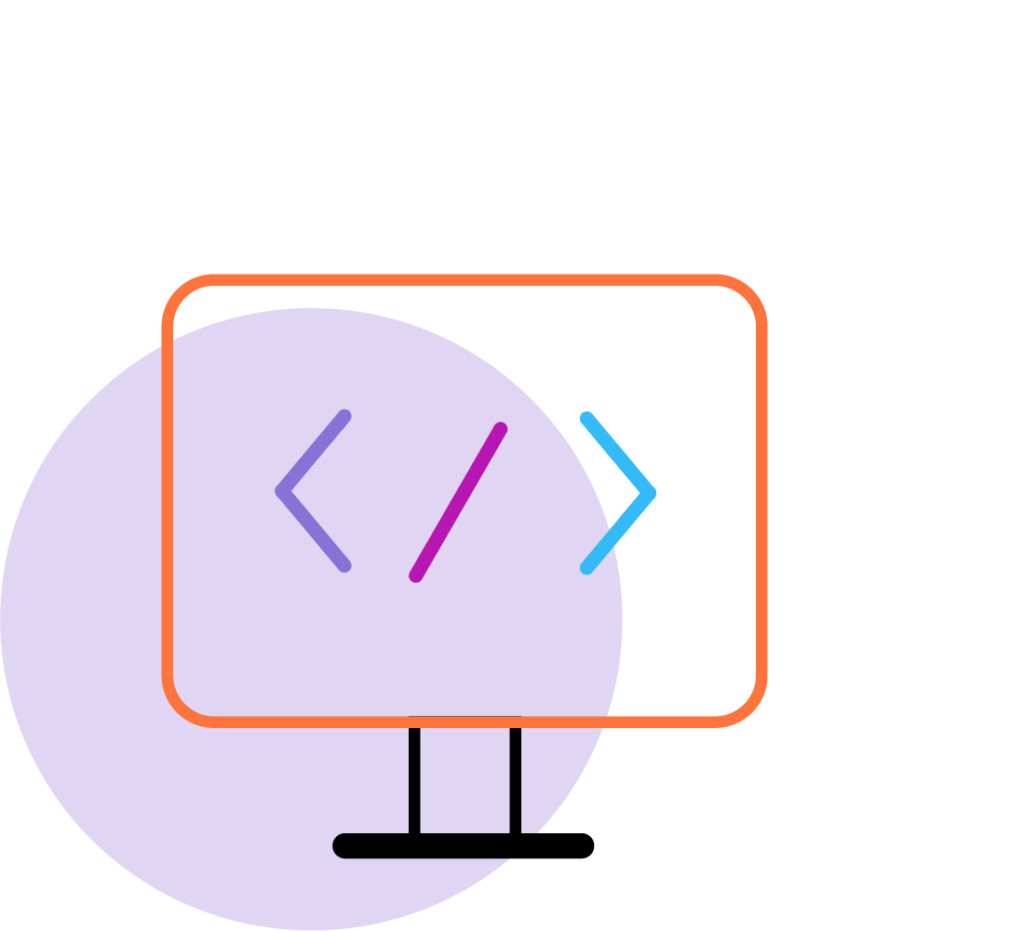 Dev Camp
Experiment with TDD,
Docker Containers &
Build Pipelines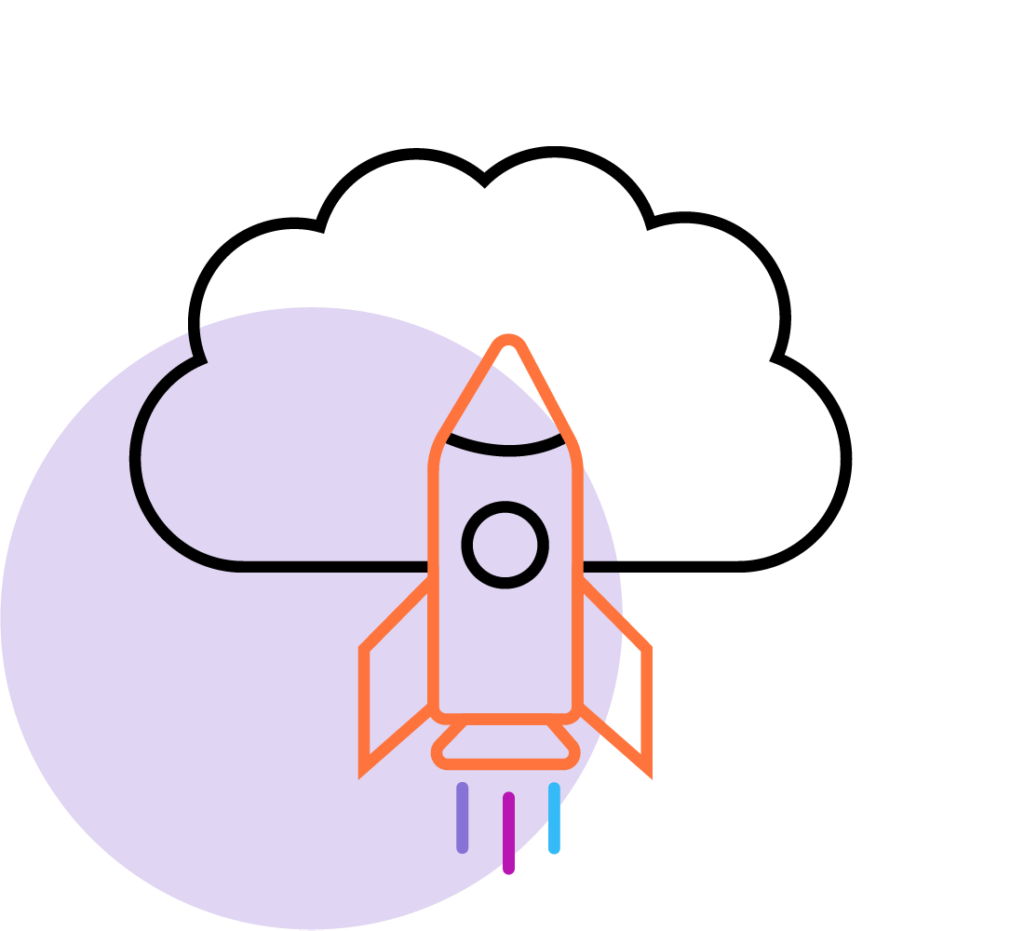 Ops Camp
Experiment with Monitoring,
Operational Intelligence &
Deployment Pipelines
Bizz Camp
Experiment with User Story
Mapping, BDD & DevOps –
Business Integration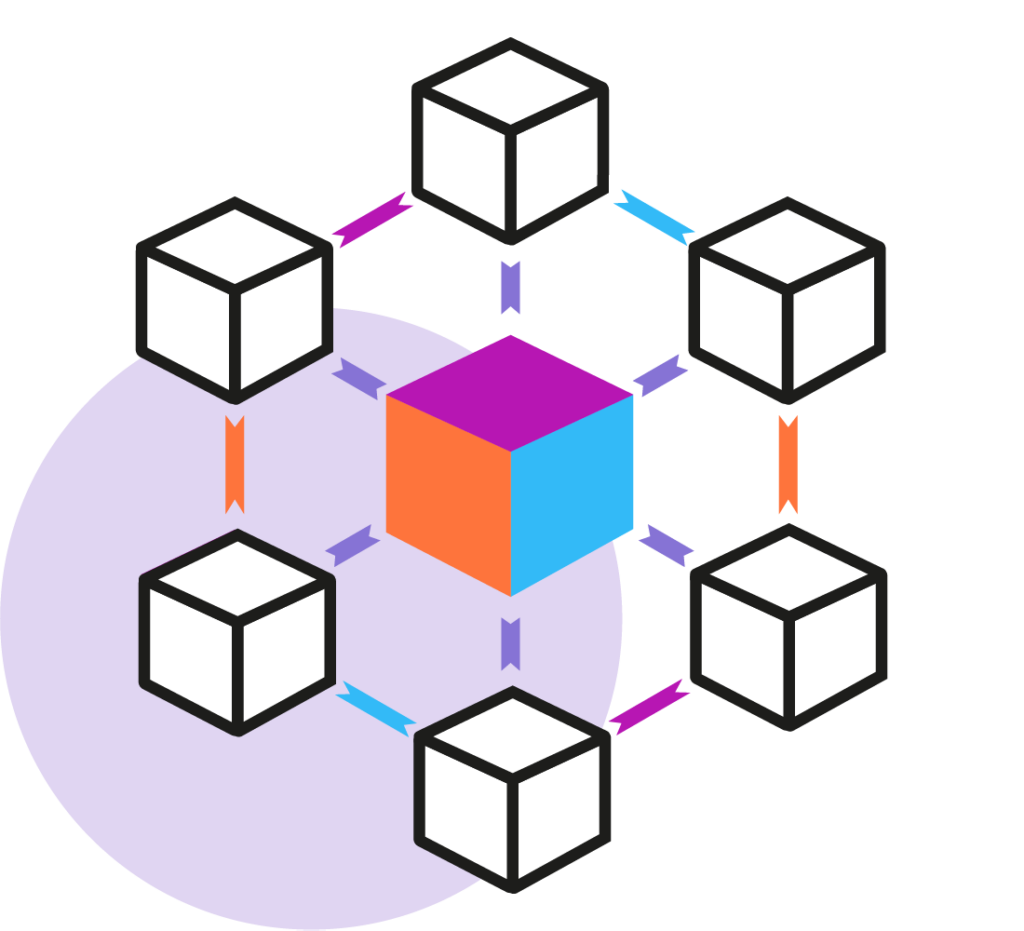 Arc Camp
Experiment with Cloud Native,
Software-as-a-service,
Pipelines-as-a-service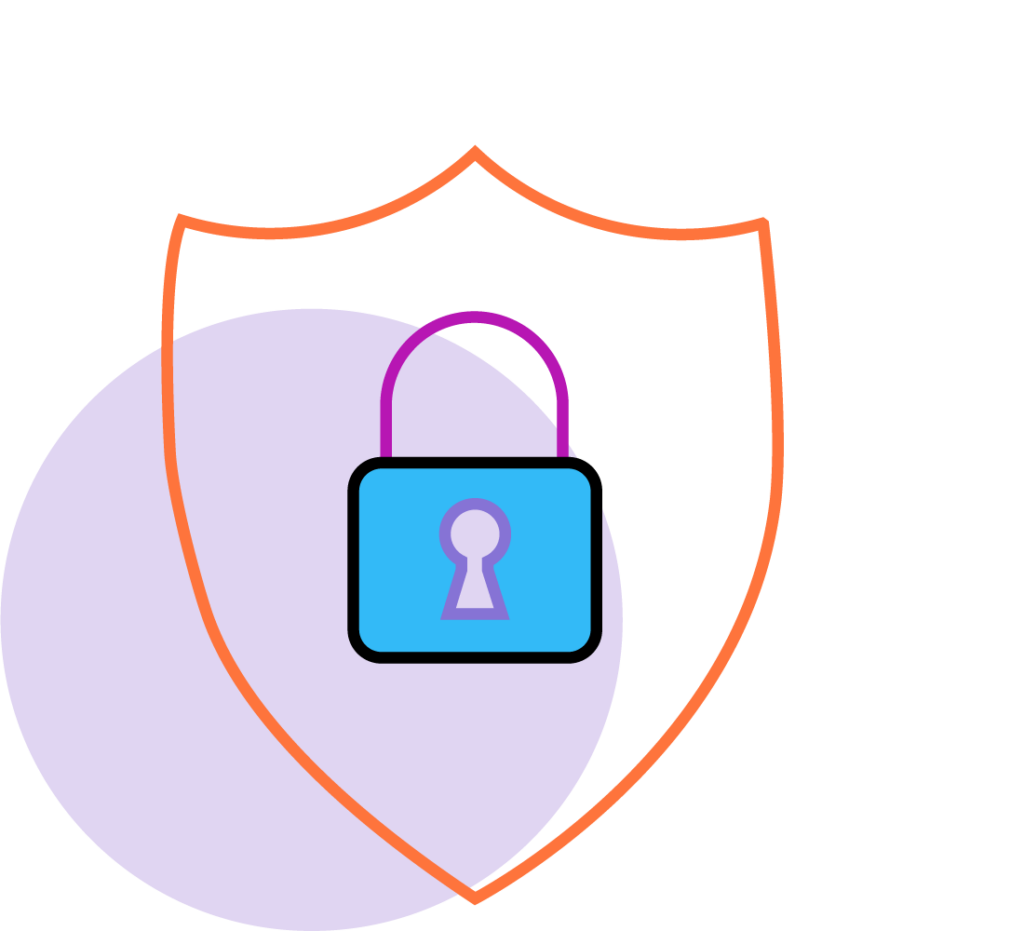 Sec Camp
Experiment with Built-in security,
Container Image security,
SAST, DAST & OWASP