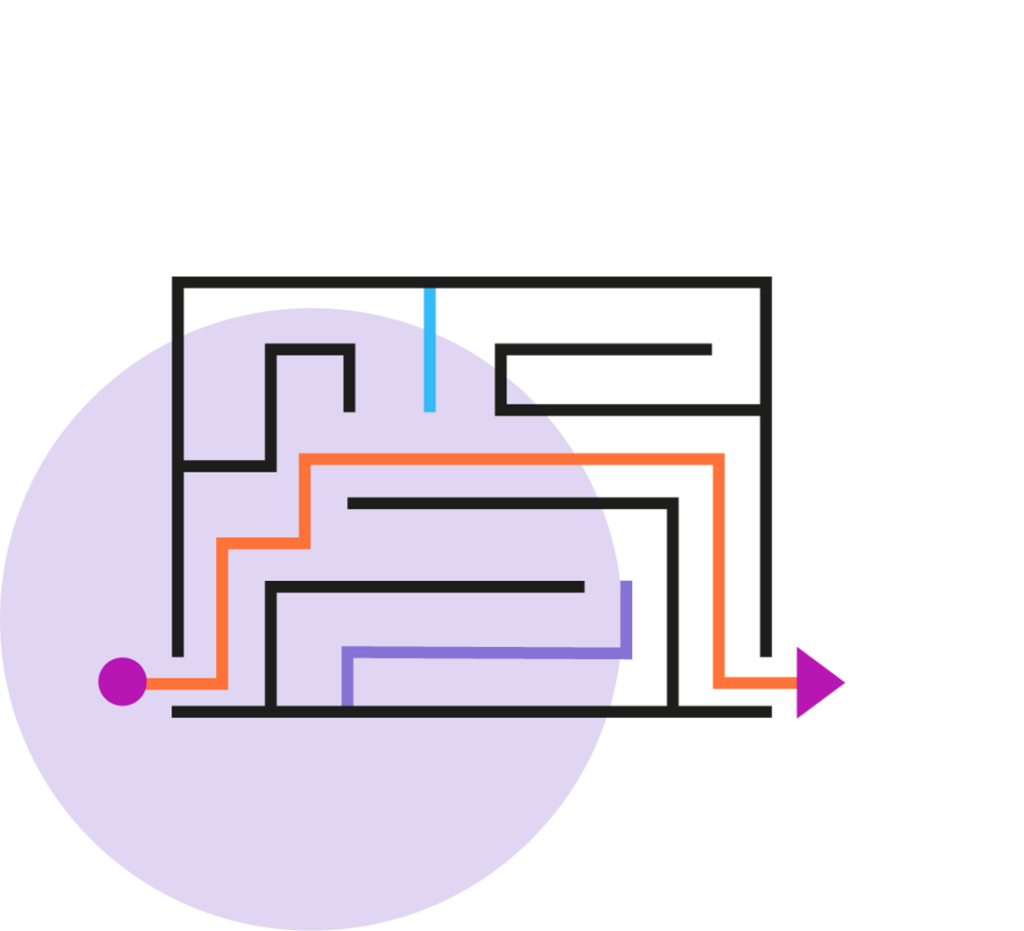 What is the next most valuable experience
the system doesn't perform yet?
Starting development from the correct perspective is vital for its success. Continuously checking if upcoming features are indeed needed and not merely an exercise in coding is an absolute must-have. How many coding projects have been shelved collecting dust because of failed governing of the value the product had to deliver.
This is why we, collectively, are discovering the power of value-driven development.
Do join us in our discovery.
Value Creation
Value creation is about finding smart solutions for problems large and small. In this process, to keep complexity at bay, it is key to figure out what benefits are valued most and to continuously discover the next MVP. It turns out that top-performing companies focus on value creation that matters most. And that is something that can be learned. Creating value that matters takes a value-driven mind, and the recursive question 'What is the next most valuable thing I cannot do?'. This way of thinking drives ongoing, valuable growth. Organizations that embrace the value-driven mindset enhance their capabilities to learn, adapt, innovate, and ultimately create sustainable value.
ValueDevOps 
ValueDevOps aims to grow the value-driven mindset of DevOps engineers and teams. DevOps done right is to first understand what is right and what will be valued. The common approach is that users are bothered to specify in detail what they need. The alternative approach is that users only need to declare what they expect from IT and how they want to be supported. We facilitate DevOps engineers to practice the most valuable thing (soft & hard skill) they yet cannot do and enable them to grow and improve in our ValueCamps.
ValueCamps 
A ValueCamp is an online learn-by-doing training camp that facilitates small groups to participate in dedicated experiments without the fear of messing up. The ValueCamp is composed of complementary DevOps engineers that share a desire to master specific skills and techniques. Different ValueCamps support each other. This way of joint problem solving and finding new ways to overcome barriers strengthens all participants.

Because we learn to collaborate, experiment, and share knowledge in our ValueCamps, we also can support and guide others with our practical learn-by-doing approach in a safe and fun environment. Want to know more? Contact us! That's perhaps the next most valuable thing you can do.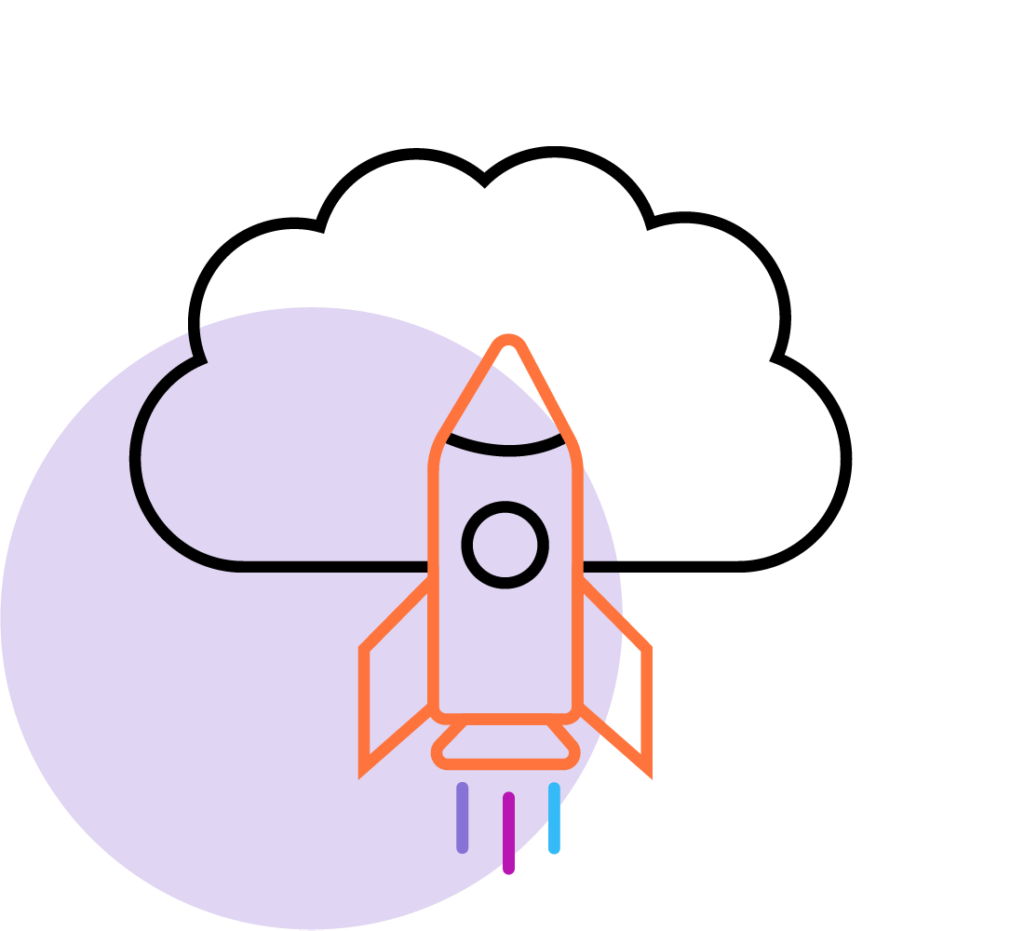 I will choose a lazy person to do a hard job.
Because a lazy person will find an easy way to do it.
Bill Gates