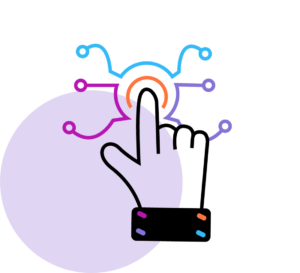 Value DevOps Consultancy
It is hard to perform DevOps right, next-to-impossible if you don't even try. It starts with knowing where to start, how to experiment and by applying learn-by-doing. Knowing where to start comes from understanding what is the next most valuable thing. This is what we call Value Thinking, and this can be learned.
We discovered the profound effect of value thinking by opening our minds to it. The impact it creates is much broader and richer than purely the pursuit of making profit creates. And as it turns out that top-performing companies are mostly already applying value thinking.
We are coaching small groups that share the ambition to strengthen themselves on selected DevOps topics to apply Value Thinking through learn-by-doing.
Contact us for a free consult and discover how Value Thinking will change the course of your team's performance.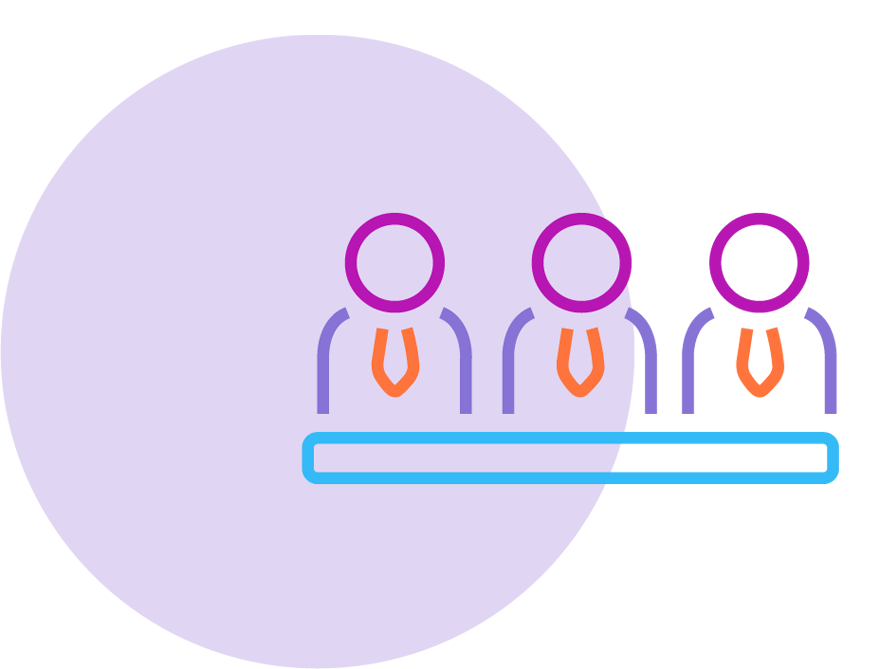 Panel Discussion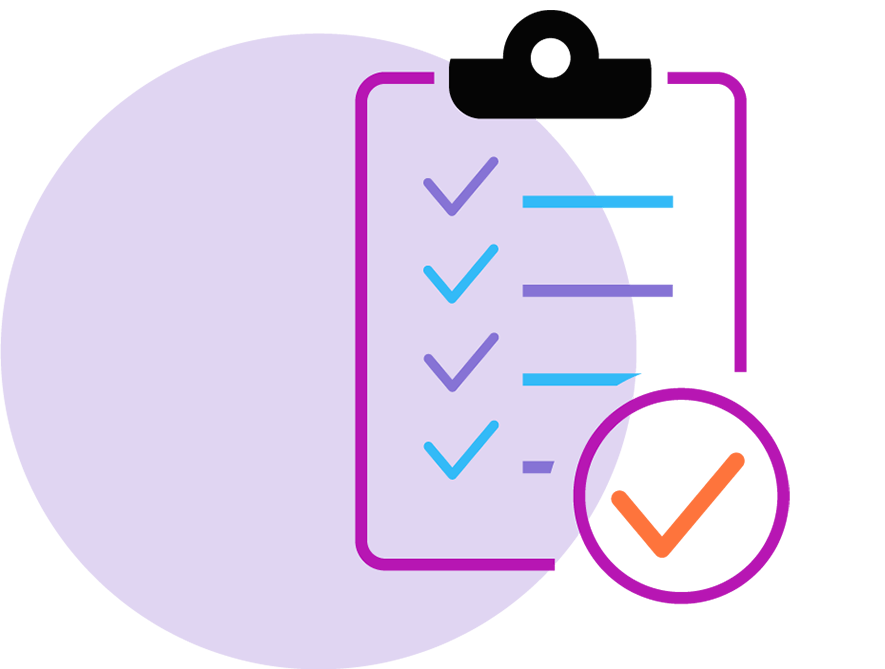 Quick Scan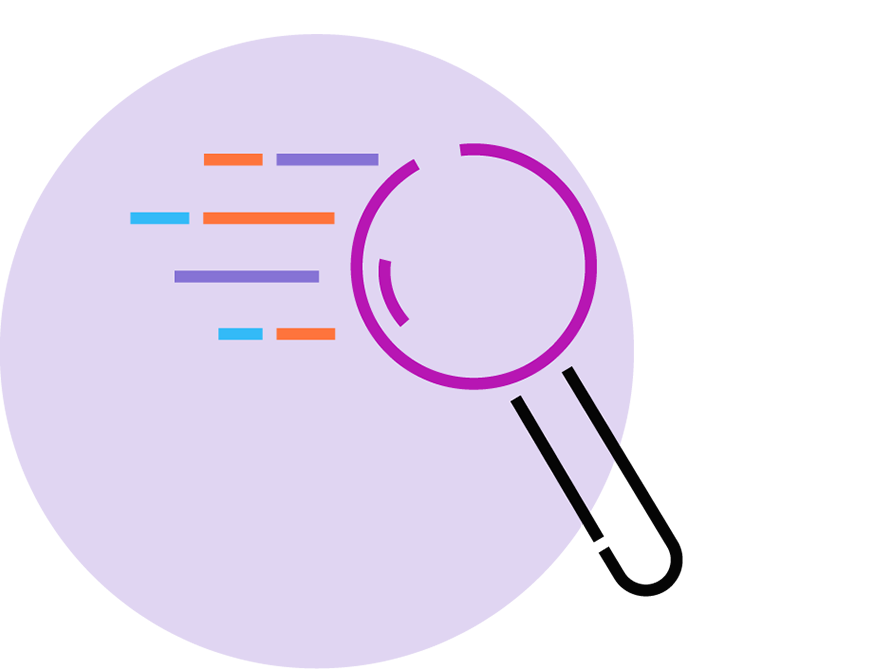 DevOps Assessment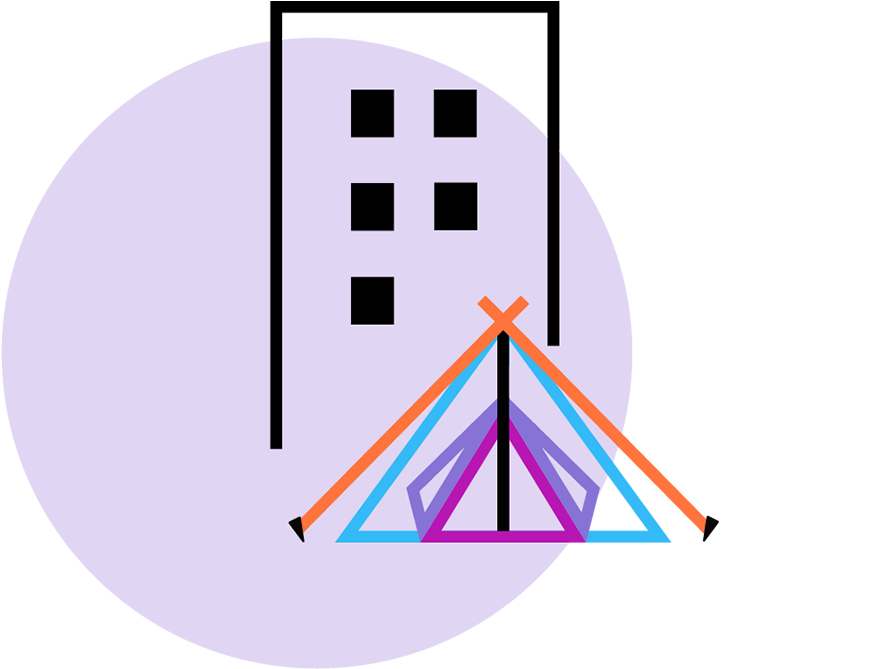 In House ValueCamp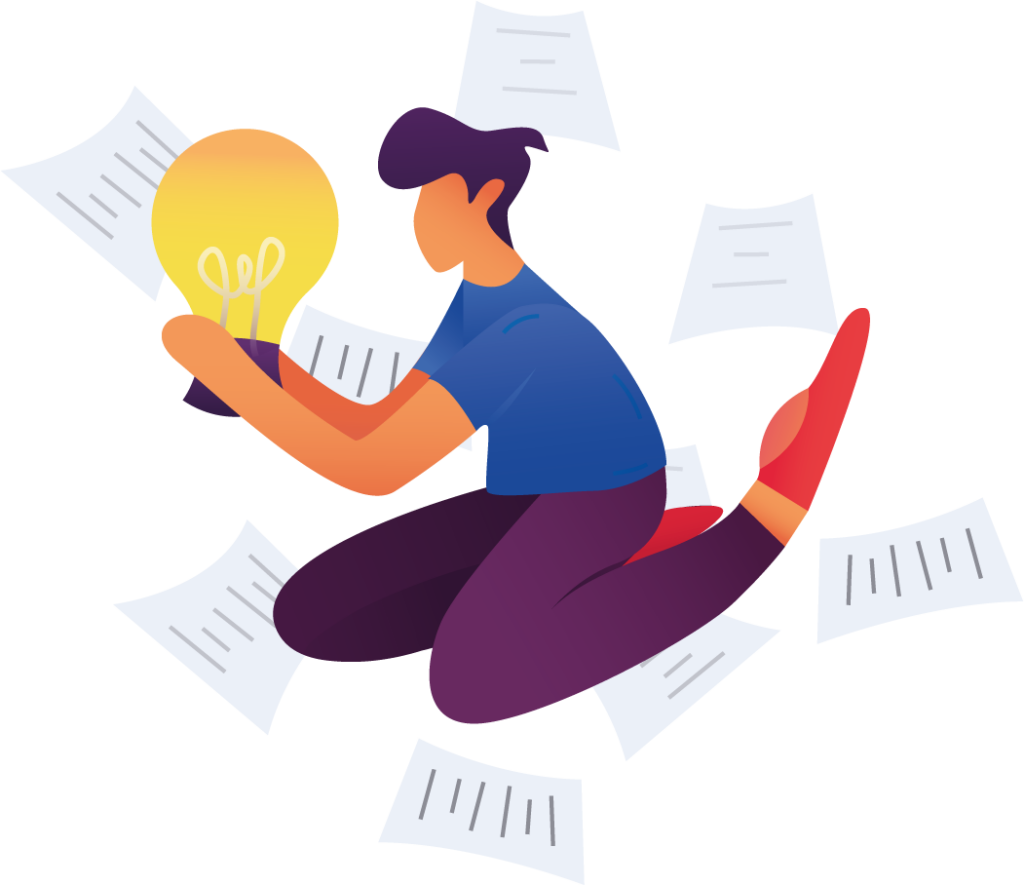 ValueDevops – Challenges you bring to us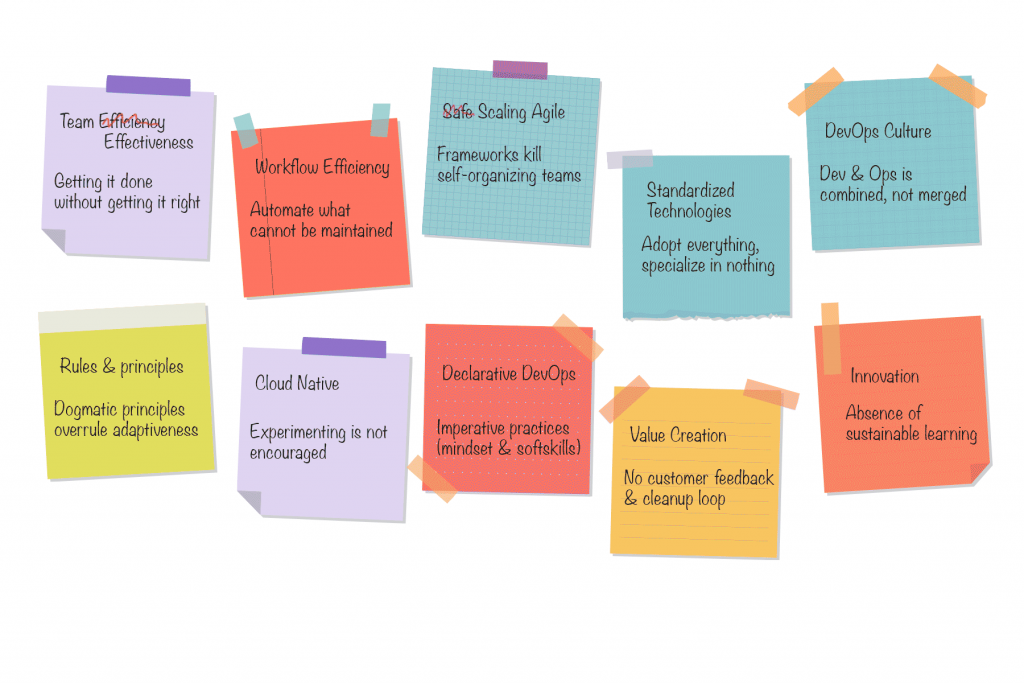 Contact